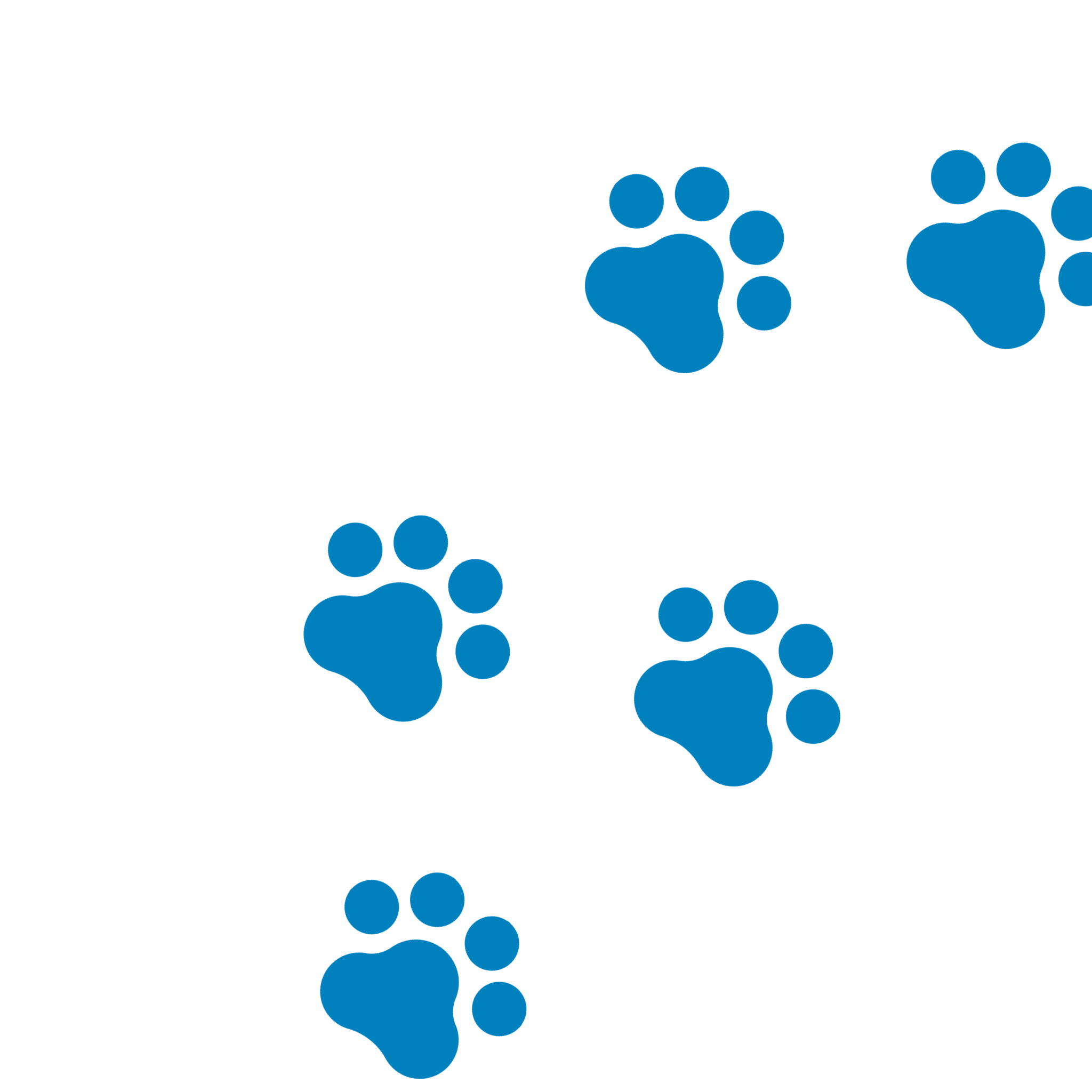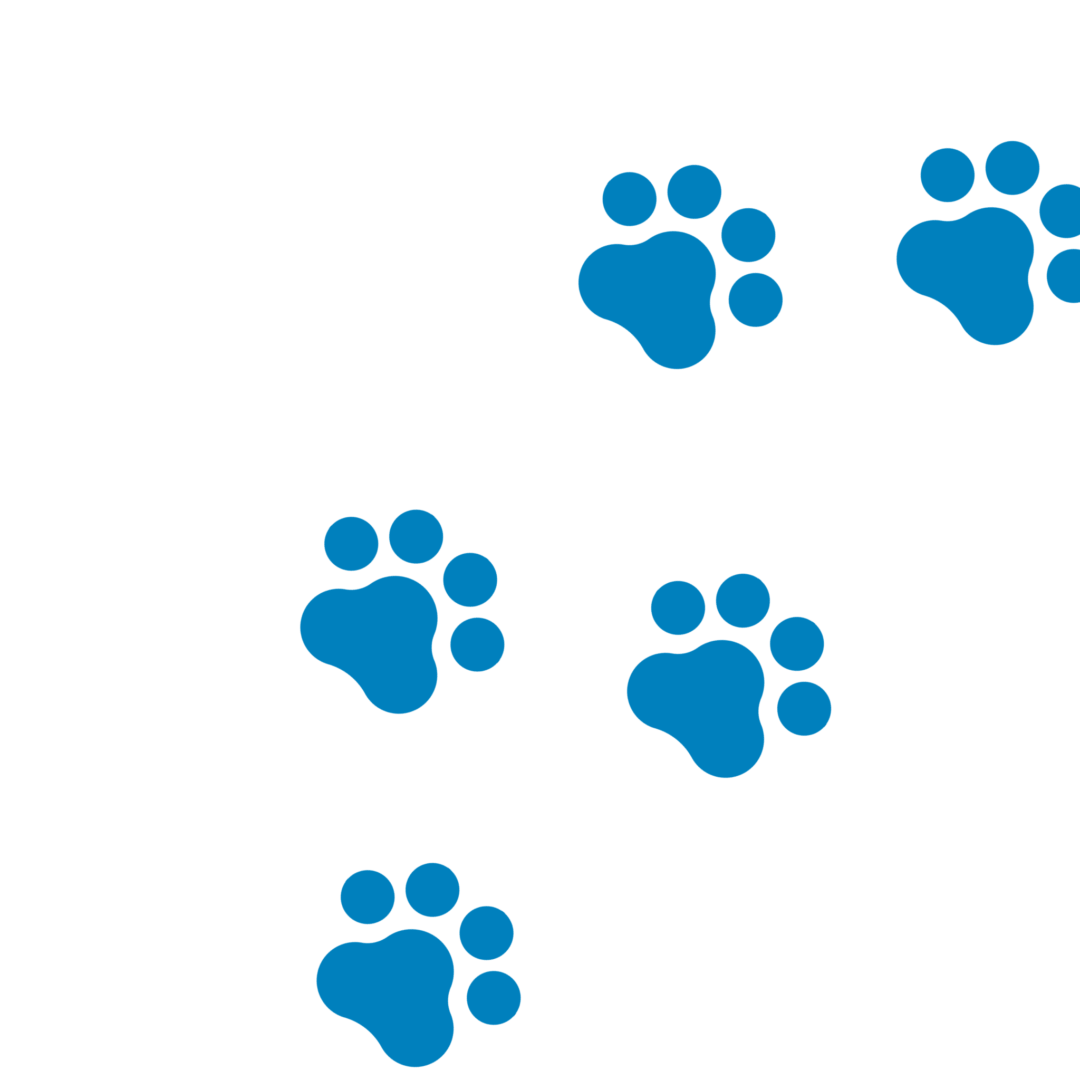 We're With You Every
Step of the Way
Providing Trusted Veterinary Care Services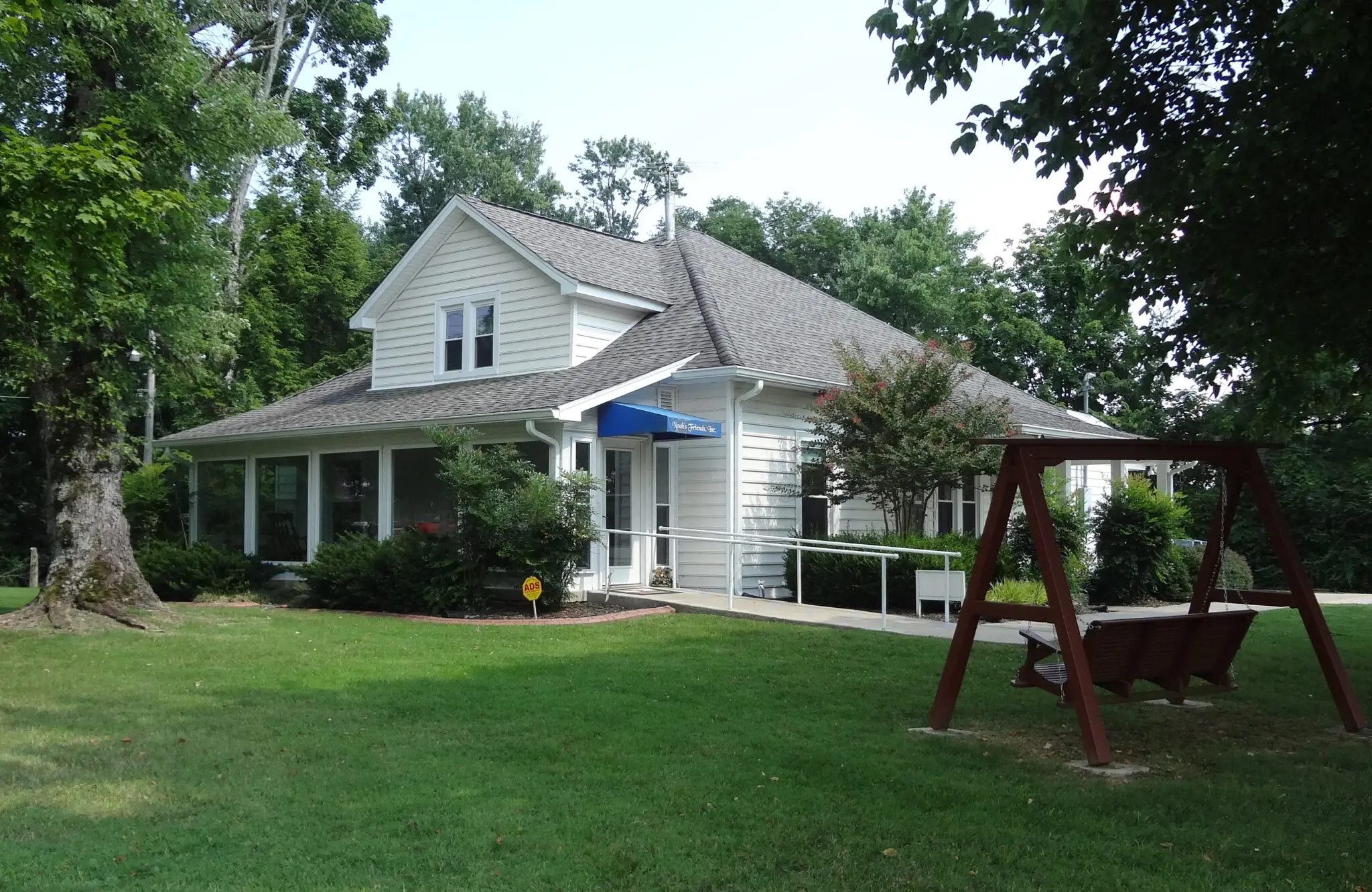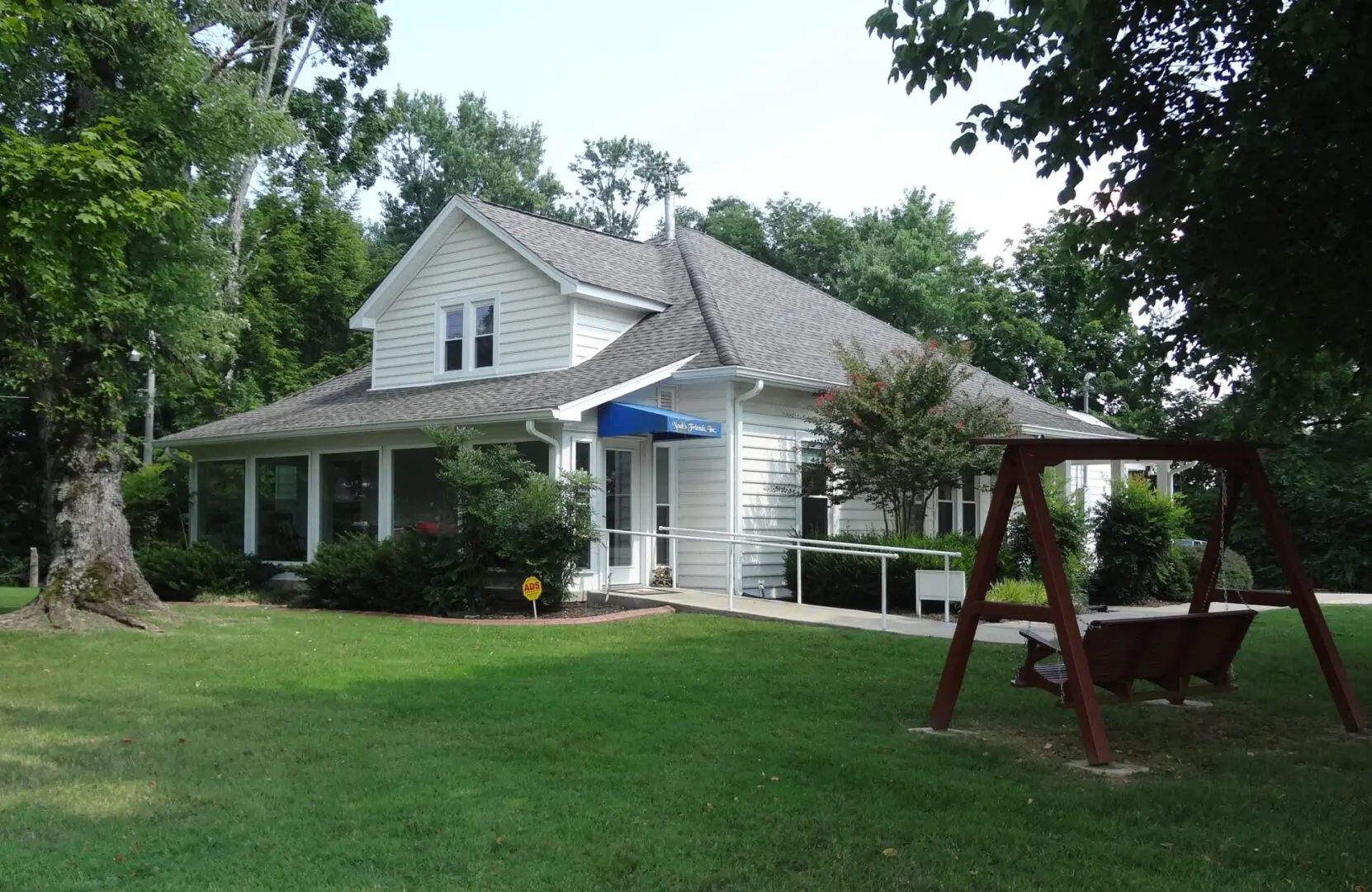 Keep Your Pet
Healthy and Happy
Noah's Friends Inc is a veterinary hospital in Lascassas, Tennessee. Our sole purpose is to provide medical care to your animals: to protect the young, treat the sick, repair the wounded, and assist the aged.
We do this until it is time to comfort the grieving family and then celebrate with them when a new pet once again enters their life.
Dr. John Brunner dreamed of owning a veterinary hospital one day and naming it 'Noah's Friends'. In 2003 that dream became a reality.
Dr. Brunner grew up in Northern Kentucky and graduated from Western Kentucky University where he earned his Bachelor of Science degree. He then attended Auburn University's College of Veterinary Medicine and graduated in 1991. For 12 years he worked in Murfreesboro, TN practicing companion and farm animal medicine.
Dr. Brunner's philosophy is to treat everyone fairly and with respect. He practices medicine with a love for the animals and a healthy dose of common sense.
In 2003 he bought the 1920 house in Lascassas, TN that he transformed into the clinic. Hopefully you will find the welcoming feeling of the house in all our employees and in all that we do.
Managing the Hospital With a Reliable Partner
Dr. Brunner's wife, Melinda, is the Practice Manager of Noah's Friends Inc. Her job is to see that the business operates in a manner that is consistent with its ideals.
Melinda grew up in the Murfreesboro/Lascassas area. She graduated from M.T.S.U. with a bachelor's degree in Marketing and returned a few years later to earn a Master's degree in Business Administration.
Melinda is uniquely qualified to run the business—with her management and marketing background, sufficient accounting experience, and a strong desire to see her husband's dream succeed.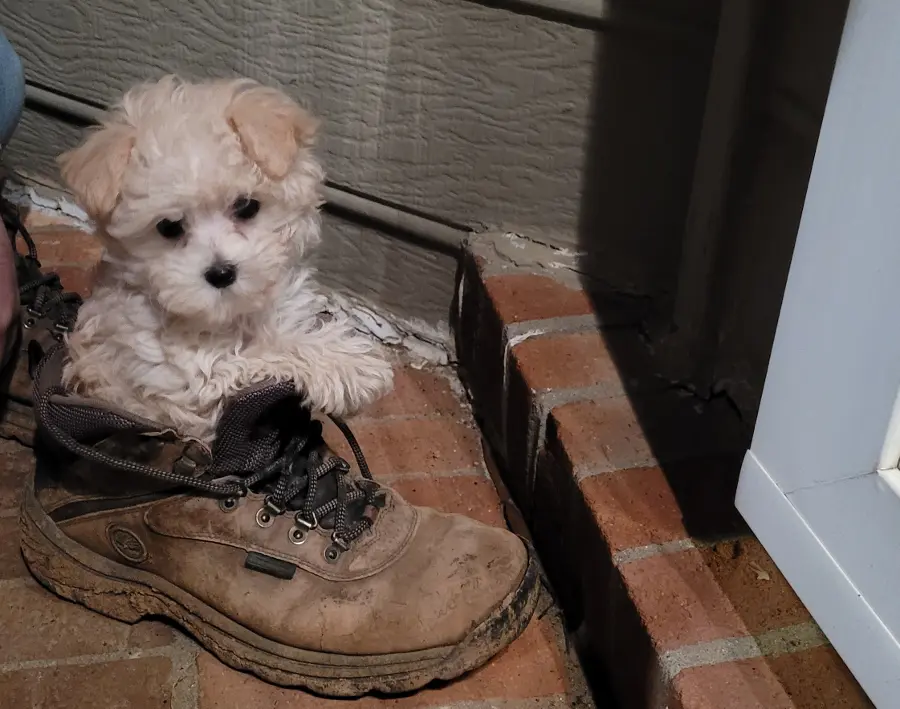 My husband and I are big fans of Noah's Friends. Dr. Brunner and his team have treated our beloved pets like they were their own. The first time I took my dogs to him, he really impressed me by getting down on the floor and loving on them like he had nothing else to do. I think they immediately sensed that they had found an ally and never seemed to have the slightest fear of going to see him. A few years later, we faced the loss of both those dogs within two months. The kind, caring attention he gave them, and us, was simply exceptional. Dr. Brunner always found the time to talk with us in a way that we could understand and comforted us with his knowledge and hands-on manner. We knew he would be there for us no matter what. I have had many vets over the years, but I have never had one go so far out of his way to make terribly painful experiences as easy as possible for us. He grieved with us in the worst of times, and he laughed with us when times were good. Every single individual in the clinic seems to have been hand-picked for their outgoing, attentive and caring qualities. I feel so very blessed to have such a wonderful facility staffed by such a great bunch of folks, all within a stones' throw of my home. They are just the best!
Our menagerie of rescue dogs and cats and herd of Pygmy goats have been trusting Noah's Friends, Dr. Brunner and staff, for several years now. They have supported us through the beginnings of new life as well as end of life issues, always with wisdom, integrity and compassion. For your four-legged family members, you can trust Noah's Friends to care for them as their own!
On May 19, 2012, I brought home my baby, Kai, a beautiful shi tzuh. I entrusted her care to absolutely the best veterinarians and staff. Everyone at Noah's Friends treats my baby like she is their own puppy and provide expert care. They are caring and compassionate and you can tell they truly love my Kai and all of the other pets they care for. I highly, highly recommend Noah's Friends. I would not trust the care of Kai to any other veterinary office.
Let Us Help You Ensure Your Pet's Wellness
Meet your pet's medical needs at Noah's Friends Inc. Contact our team to learn more about us.